MY PROFILE

My name is Giorgos Miaoulis, originally from Athens.
We have been operating on the island of Corfu lately
Based on my many years of experience, I undertake all kinds of electrical installations,
from industrial plants to control systems.
The main object is the construction and maintenance of small electrical installations,
medium and large, both for individuals and businesses.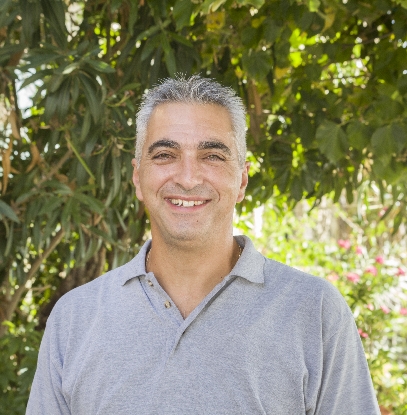 ✔

                35 Years

        professional experience
         ✔

                Competitive

          prices on all our Services
       ✔

        Excellent service

      and customer satisfaction
       ✔

        Excellent quality

                    of work